Certification Course of your choice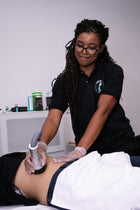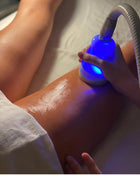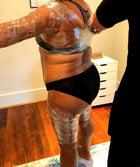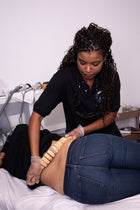 Description
Our 1 Day hour hands on Body Contouring Specialist Courses goes over all theory and techniques needed to successfully service your clients in Cavitation, Laser Lipo, Radio Frequency Skin Tightening, and Vacuum Therapy Services and More.
You have the option of enrolling in the following hands on courses:
-3 Certification Bootcamp
-3 Certification Bootcamp with Equipment
-Detox Specialist
-Cryoslimming Certification
-EMS Sculpting Specialist
-Laser Liposuction Specialist
-Wood Therapy Specialist
-Body Wrap & Infrared Specialist
-G5 Cellulite Therapy
-Look and Learn
Once you have checked out we will email you a registration code so you can select the date of your choice. To see more details on all the class options refer to the academy page: https://www.camelliaalise.com/pages/academy
Per our enrollment policy all sales are final and no refunds will be given but in the event of an emergency we do offer 1 date rescheduling as long as we are notified 7 days before class begins. If you no show,  your course fees will be forfeited.