Why Camellia Alise?
Japanese Camellia oil, the exclusive ingredient for Camellia Alise Products, not to be confused with Camellia Sinensis (Green Tea), is a rich source of Palmistic and Omega-6 Linoleic fatty acids, as well as numerous anti-aging polyphenol antioxidants.
Non-greasy and an excellent all-around moisturizer for skin and hair.
Excellent emollient for keeping skin and hair moist and supple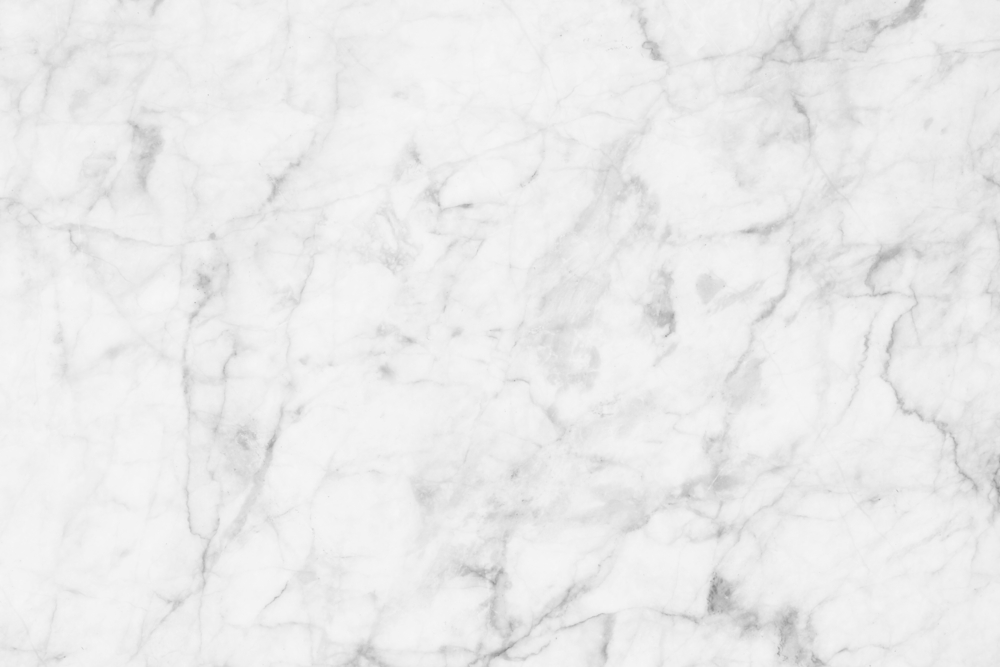 Extremely effective for enhancing your skins ability to retain moisture.